Because at Linaé, linen does not have just any history: it has been a heritage for 3 generations, which has stood the test of time without aging. Transmission and passion are at the heart of our values, and that is why our standards are flawless. We want to respect the work of previous generations by paying tribute to them with quality and seriousness.
Even more precious, Linaé is also two lifelong friends who make the crazy bet of
launch into the whirlwind of entrepreneurship. Perfectly complementary, our story
powerful and invaluable is also a reflection of our products!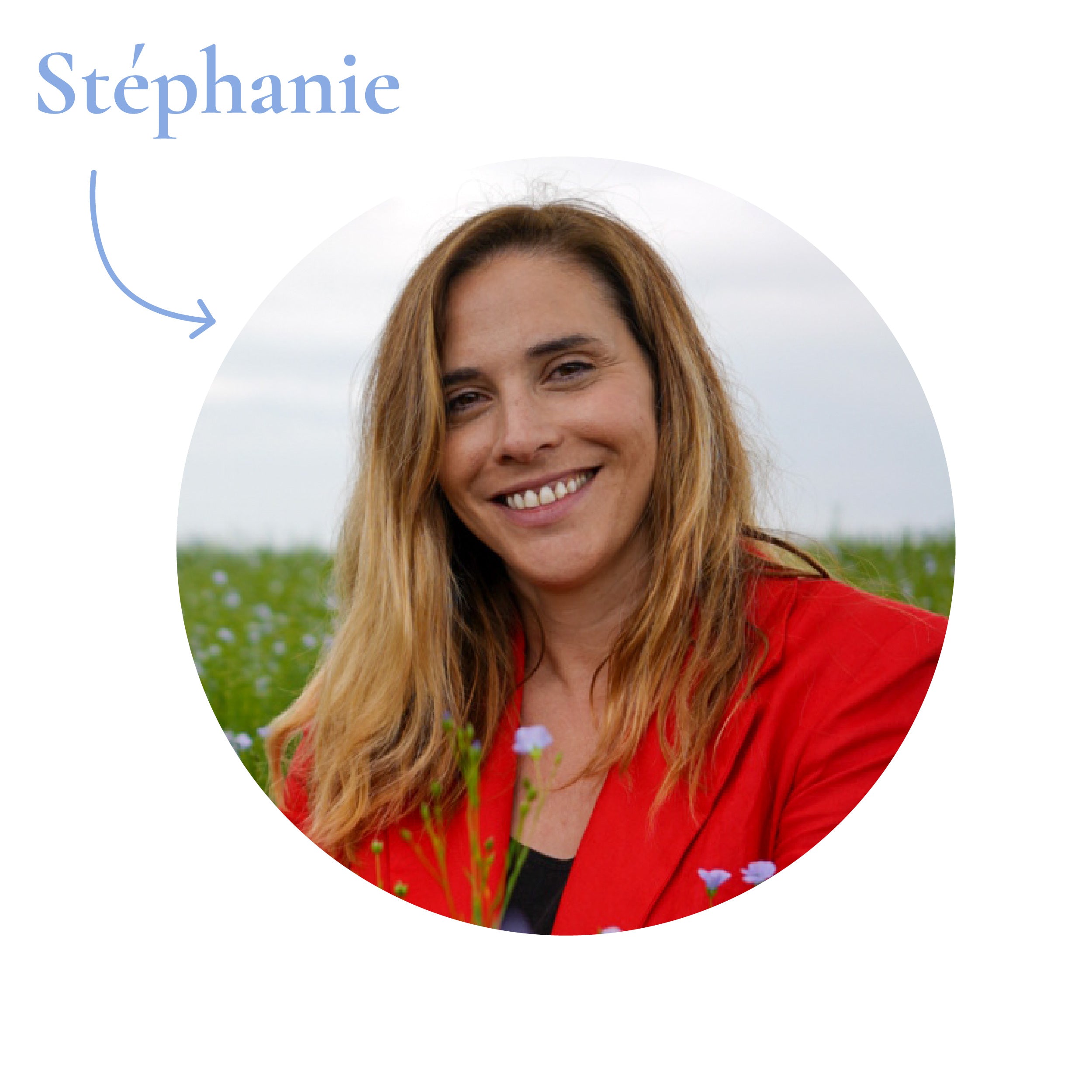 Drawing on her ten-year expertise in tri-axis product development (make-up, perfume, skincare), Stéphanie Gastaldin launched natural, innovative and sensory skincare products at the end of 2019 that meet the needs of women and provide a solution to preserve our planet. .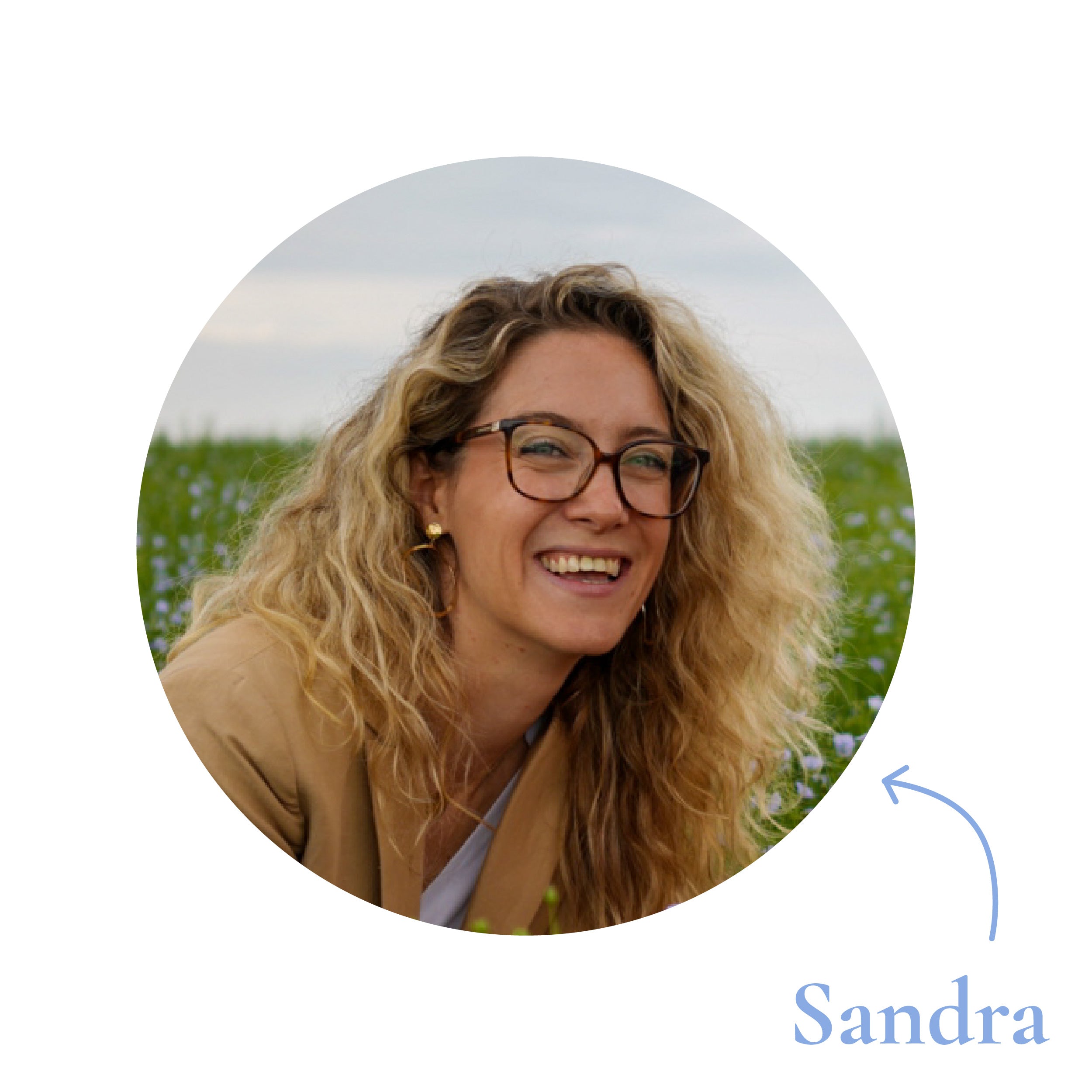 Met on the school benches in Caen in Normandy and a friend for almost 20 years, Sandra joined Stéphanie in the Linaé adventure at the end of 2020 as a partner to support her in the commercial development of the brand after 13 years. of expertise in France and abroad, including 7 years with a major French cosmetics group.
A childhood memory
"When I was a child, I loved walking in the flax fields that my father cultivated in Normandy. Every year, it was the same metamorphosis, the same magical and fleeting moments. When June arrived, I impatiently awaited the blooming of these pretty blue flowers, delicate and ephemeral. »

Stéphanie - founder of Linaé
Discover our story in video!