Half-commit? Certainly not !
We put so much heart into offering you the best, that it was unthinkable not to
not go even further.
Ingredients up to 100% natural origin
Nature inspires us and is at the heart of our brand.
We favor ingredients of natural and organic origin, rich in active ingredients, respectful of the environment and the skin.

- ORGANIC flax extracts (oil, mucilage)
- Vegetable oils, waxes and butters
- Plant and fruit extracts
- Floral waters
- 100% natural origin perfume created in Grasse
Guaranteed French origin
We are not simply designed and manufactured in France, we are certified as having guaranteed French origin.
Which means we have the one and only certification
which ensures the French origin of our products.

This attests to the French origin of our entire production chain: ingredients, raw materials and packaging, laboratory, manufacturing, storage and promoting French know-how.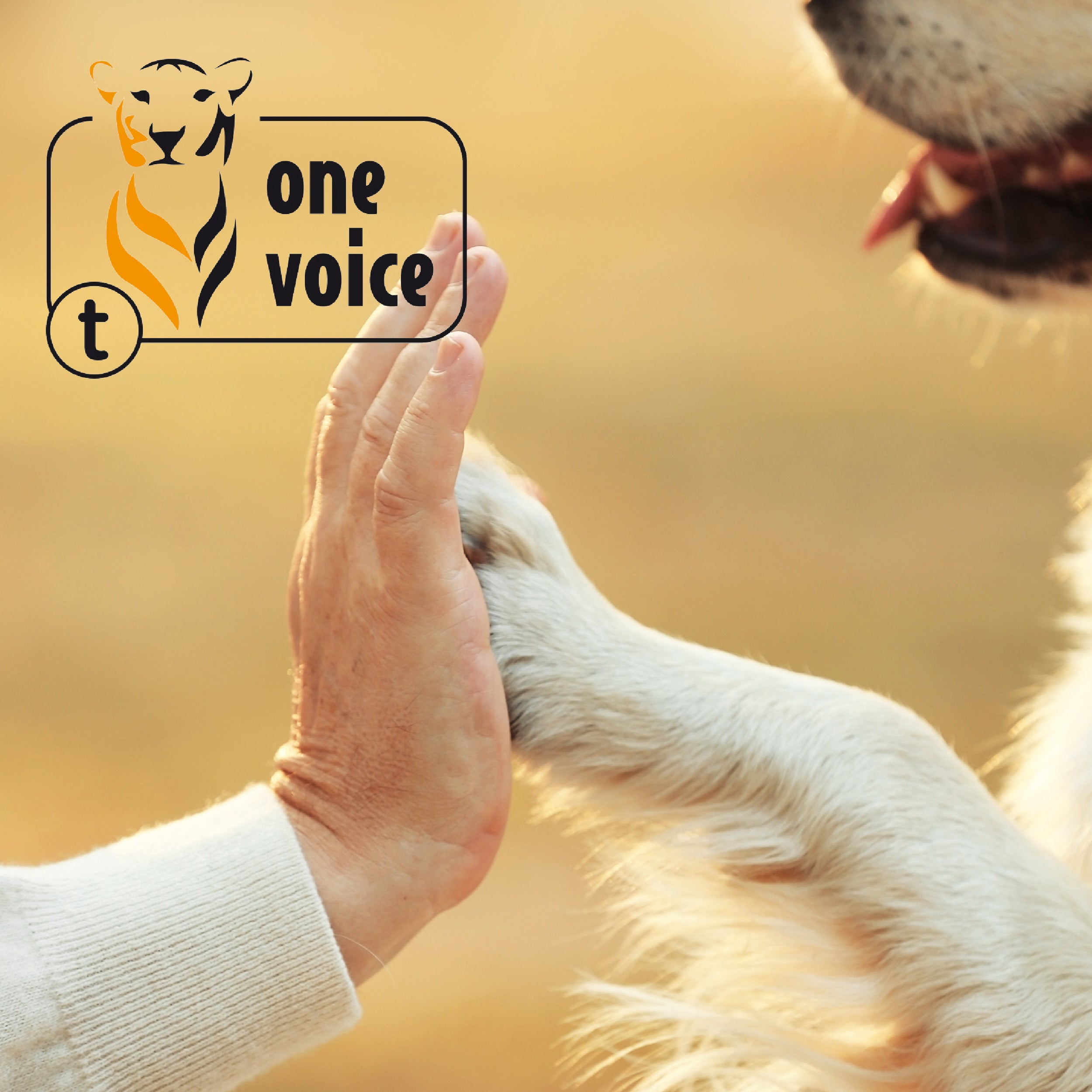 Against animal exploitation
Respect for nature and everything that makes it up is a key value for us, which is why our brand is labeled One Voice.
We certify the absence of raw materials of animal origin and undertake not to market our treatments in countries where animal testing is required.
Find out more at one-voice.fr .